Awards
2006
Nursery Management Today Training & Development Award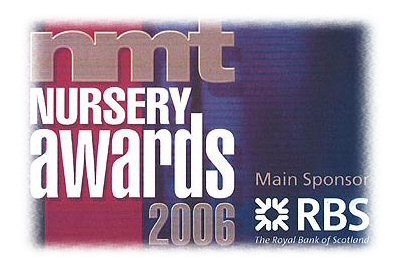 Chris Briddon, Associate Director of the RBS (who sponsor these awards) wrote: "In the Nursery Training and Development Award, Puffins Training won the judges over through their commitment to high quality training and accreditation. As bankers, this is often an area we pay a great deal of attention to as the quality of management and staff at a nursery is so important. Here is a company providing training since 1992 whose owners made the strategic decision to become accredited to deliver their own training after having difficulty recruiting suitably-trained staff. In a previous View from the City ('The bottom line', NMT, September/October 2005) I wrote of the importance of incentives for staff within the sector, and training is a key part of this."

2007

National Training Awards 2007 - highly commended
Puffins Training was presented with a highly commended award at the National Training Awards regional ceremony in Bristol.
We were delighted that our commitment to training and development was recognised by these prestigious awards.
UK Skills Challenge Key Skills Competition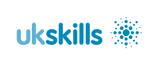 Three staff from Puffins of Exeter were awarded a Gold medal for key skills in the UK Skills Challenge. Skills Challenge is the name given to the UK 's premier set of skills competitions for young people and adults. It is led by UK Skills, an organisation set up to champion vocational skills through competitions, awards and events. The staff teamed up to design a garden for Puffins' nursery at Sowton. They had to show their skills in literacy, numeracy, team work, problem solving and planning as part of their apprenticeship in childcare, which they were completing with Puffins Training.
Edge Awards - Practical Learner of the Year 2007
The Edge A

wards are
our way of recognising and rewarding organisations that provide practical learning opportunities for young people. The Awards celebrate everyday firms doing extraordinary things to develop a new generation of skilled workers in a wide range of industries. In 2007 the South West, Practical Learner of the year award was won by Laura Pett, who completed level 2 and 3 apprenticeships with Puffins and started her level 4 ADCE in 2007.
Early Years Educator 2007
Jenni He

wings, a Level 4 learner with Puffins Training was named as the Early Years Educator's Special Needs Professional of the Year 2007.
Sue Holding, our training manager, was named as runner up in the Early Years Lecturer of the Year award.
2008
World Skills UK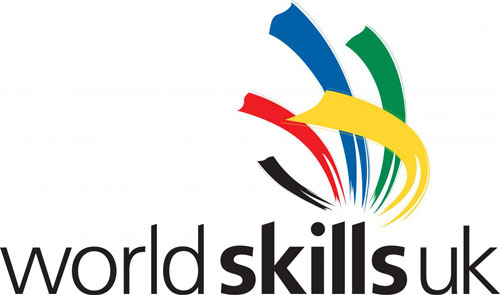 Puffins won the Gold Award at the World Skills UK competition awards.

2013
Higher Apprentice of the Year
Do

nna Yarwood was awarded Regional Higher Apprentice of the Year in the National Apprenticeship Awards. Donna completed her management qualification and then went on to manage one of Puffins of Exeter's settings.
2017
Apprentice of the Year
This year we began a new tradition of a Certificate Presentation Evening. All of our apprentices were invited, and received their apprenticeship certificates, along with a glass of fizz and some nibbles! Congratulations to Fern and Lucy, who were awarded Learner of the Year!