Welcome to Puffins Training!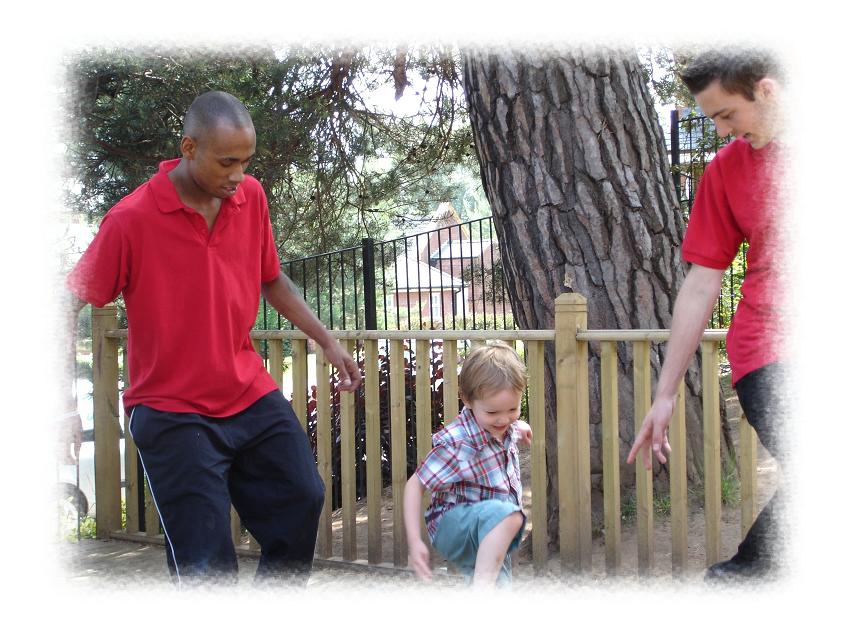 Puffins Training specialises in the training and development of early years professionals.
Whether you want to start a career in child care and education, or are an experienced early years professional who wants to extend their knowledge and gain advanced qualifications, we have the course for you. Because we are a specialist trainer, we thoroughly understand the needs of practitioners and their employers, and our courses are designed with your needs in mind.
If you are a young person who wants to train to work in childcare, then we offer Level 2 Apprenticeships for the Children and Young People's workforce. If you already have basic child care qualifications, then we offer a range of level 3 qualifications. Please check out the links under "Our Courses" for more information, or if you would like specific information and advice then please contact us for a confidential discussion.
If you are a recent school leaver or a young person who wants training and a workplacement please click here to go to our apprenticeship page
It would be helpful if you could complete our feedback form .