Our Training Team
All our tutors are vocationally qualified and have, or are studying for, full teaching qualifications. Most of them worked as early years practitioners before starting to train other staff, and all keep up to date with regular professional development days at nursery settings. They are:
Lindsey Ayling


Lindsey has been employed with Puffins for 23 years and is a qualified teacher and assessor for Level 2 and level 3 apprenticeships in Childcare. She is also the Learner Support Manager where she offers information, advice and guidance to all students, and supports them through their learning.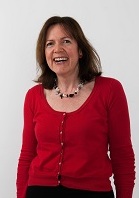 Gillian Fawcett
Gillian is the managing director of Puffins Training and also tutors at level 3, level 5, functional skills and GCSE maths. She has a BSc, a PGCE in post compulsory education, is a QTLS, and an MEd, specialising in mathematics learning and child development. She is our adult numeracy subject specialist and also holds Early Years Professional Status.
Sue Holding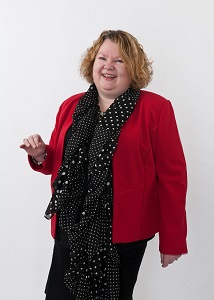 Sue is our training manager and lead internal verifier. She tutors our level 3 and 5 courses, has a BEd in primary education and is a qualified Early Years Professional. She also has Masters level qualifications in coaching, is a subject learning coach for early years and is our adult literacy subject specialist.
Tracy Thomas
Tracy is a manager for the training team. Her main roles are to teach and assess at level 2 and 3. She also works as an IQA. She holds a level 4 NVQ in Children's Care, Learning and Development and a Diploma in Teaching in the Lifelong Learning Sector. She is also a QTLS.
Gemma Rolstone
Gemma is a Director of Puffins Training, and tutors at level 4. She has a BSc, has management qualifications at level 5, is an Early Years Professional and a PGCE in post-compulsory education. She is a QTLS.
Naomi Rosser
Naomi is our finance officer and has a degree in Mathematics for Finance and management.